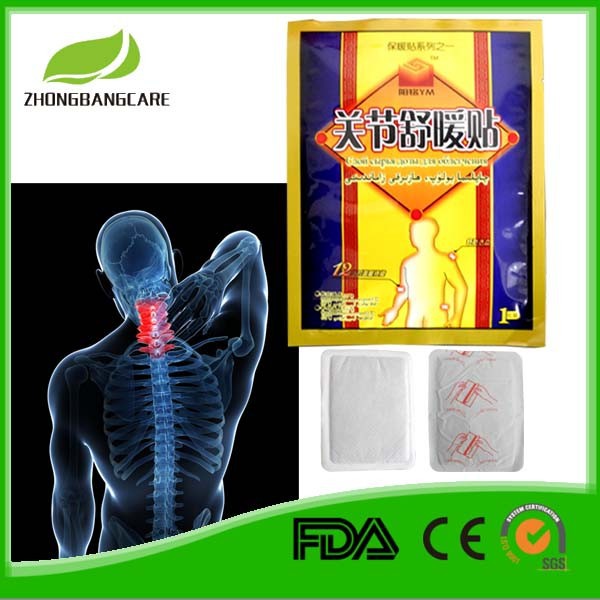 Suitable For:
1. People that intolerance of cold, female menstrual nursing, mid-to-old aged people that needed rheumatism joint care.
2. People that do outdoor sports, such as outdoor operation, mountain camping, polar expedition, winter traveling, skiing or fishing, etc.
3. This product could release continuous heat for the body, it has the effect to dispel wind and cold, relax muscles and stimulate blood circulation, relieve swelling and pain, etc.
Raw Material:
Iron powder, salt, activated carbon, water, etc.
Please kindly contact Teresa Fang for more detailes:
Skype: Sophiafangxiang
Whatsapp: 86-15632185322