The leading producer and repackager of swimming pool chemicals.
Product Description
1.The Swimming Pool Chemicals

A: Balancer

(Alkalinity increaser/Soda ash/pH minus/Cyanuric acid/Calcium increaser/Hydrochloric acid)
B:Algaecide
(Polyquaternary ammonium PQ/WSCP/Benzalkonium chloride BKC/Copper/Multifunctional algaecide)

C:Disinfectant
(SDIC/TCCA/Multi-action tablet/Calcium hypochlorite/BCDMH)

D:Flocculant
(Pool Floc/PAAM/PAC)

Packaging & Shipping
Size:
0.5kg(or 1lb),1kg(or 2lb),2kg(or 5lb),3kg,4kg(or 10lb),8kg and 10kg,25kg or 50LB
Pillow Bags,Doy Packs,Gusseted Bags,Pails, Jars, Jugs,Pots,Tubes,Drums and etc.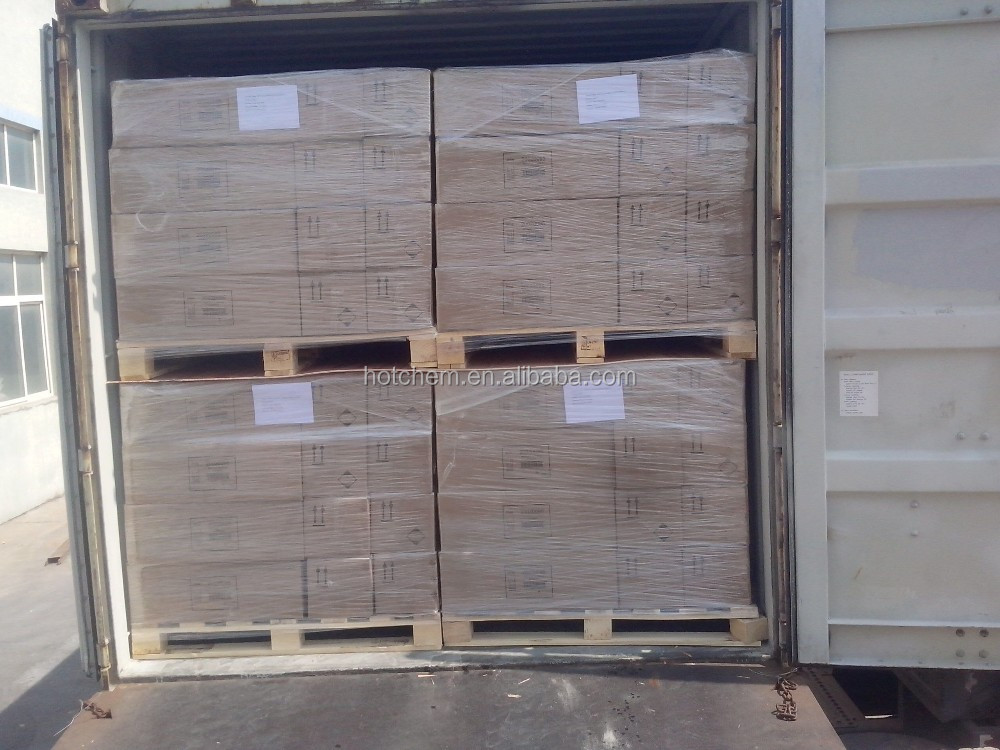 Our Services
2. We can pack as requested chemicals, packages and formulas. And we supply our special formula products.
3. We can help to design and edit customers' artwork and labels.
4. We can mix loading different products into one container.
5. We provide the prompt shipment, documents and professional service.
6. We have one team to supervise the chemicals, packages, repacking, loading, every step, take pictures and make records.
Company Information
Qingdao Hot Chemicals Co., Ltd. (Hotchem)

Hotchem has been striving to provide superior quality products and services. Hotchem is constantly upgrading its technology to ensure the innovation of developing and manufacturing, and continually expanding and improving its products line.
With years of development, Hotchem has mastered extensive knowledge of the swimming pool and spa industry, which helps us to design and produce all kinds of products and packages to satisfy its customers.
FAQ
Q1. How can I get the price?
A: Please give the exactly quantity, packing, destination port or specs requirements. We can according to your exact requirements to give you the price.
Q2. I am a small wholesaler, do you accept small order
A: It's no problem if you are a small wholesaler, we would like to grow up with you together.
Q3. Can you make OEM service
A: Yes. We can accept OEM service. Also we have provided OEM service to lots of big and famous companies
Q4. How can you ensure the quanlity to us?
A: 1:Quality is the life of our company, we have been engaging in this field about 14 years, quality brings us the benifits and gives us
2: If you still don't trust us, you can request the third part company, such as SGS, to inspect and test the bulk cargo before shipment(you should bear the inspection expense).