AKADAMA SOIL FROM JAPAN.
Product Description
Natural Japanese Home Garden Akadama Soil at reasonable prices , OEM available
Otsuka Engei, the Japanese company makes Akadama, Kanuma, or other soils.
And we send the products from Japan directly, so we can send it for very lower price!!
You can choose the types(Akadama, Kanuma, Kiryu, Leaf mold and so on), size(small, medium, big), volume(14L, 18L, 20L and so on).
Please tell us what you want.
We can manage a wide range of issues.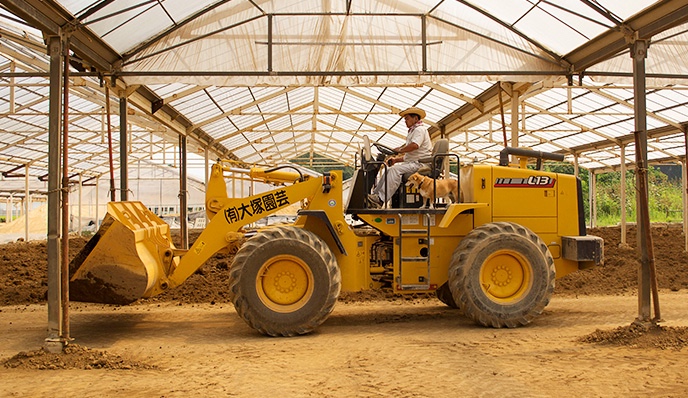 We can deliver it from only one bag!
And of course wen can also deliver it onto pallets!!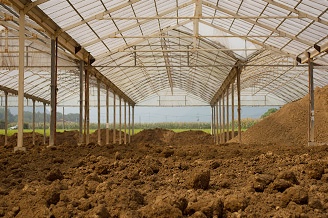 Packaging & Shipping
Packaging:
You can choose many types of weight.
We can send you from only one bag.
Shipping:
By sea (about 10 to 50 days)
By air (about 5-8 days)
By express (about 7 days)
We deliver tha fastest and cheapwst way for you.
Company Information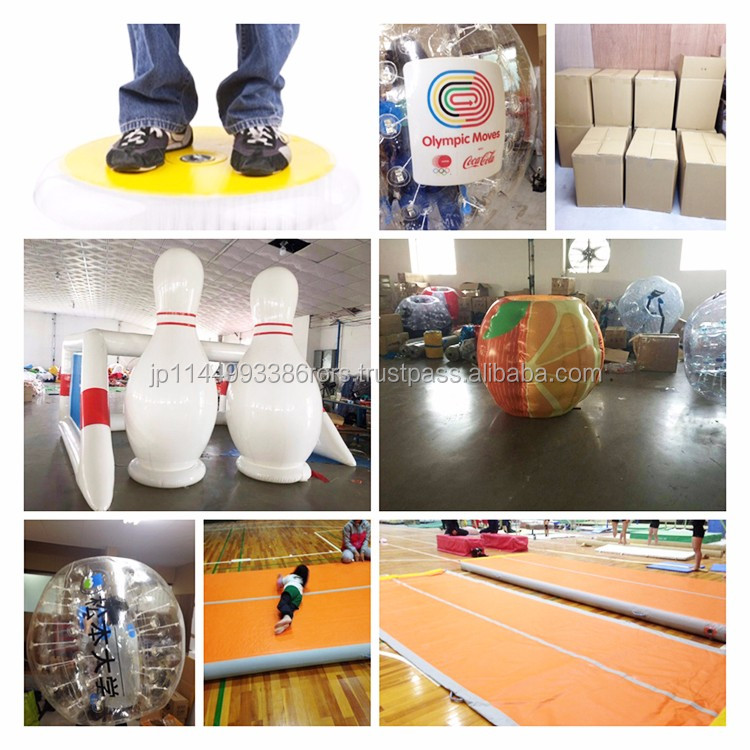 If you want Japanese product,please contact us.
You can get Japanese product without stress.
We are conducting pocket trading company in Japan.
Pocket trading company is the first service that you can trade all over the world from your iPhone or Android.
The way is easy.
What you have to do is just contact us.You can get the product with your language using real time translater system.
If you are managing shopping site,you can get Japanese prodoucts photos and sample easily.
We are waiting for your contact.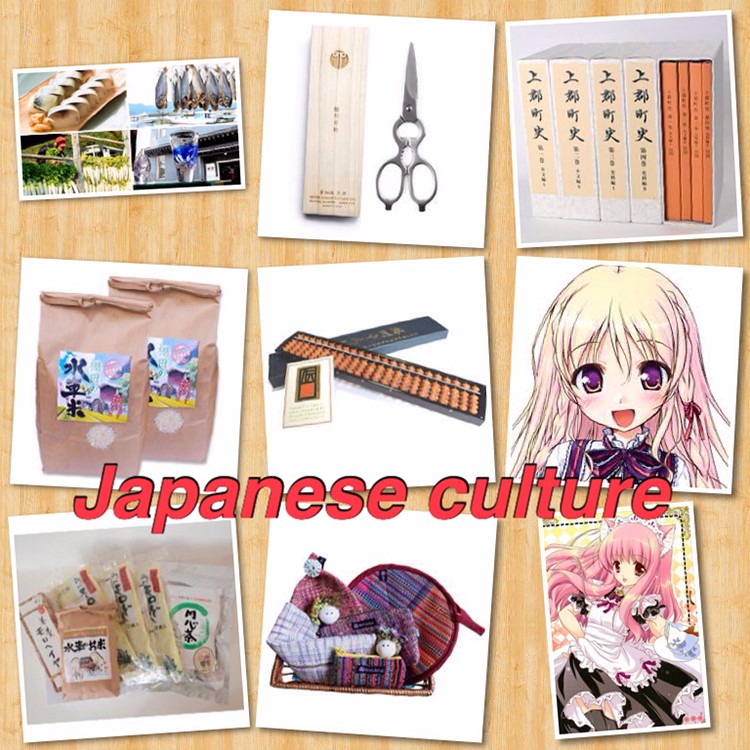 FAQ
If you have any question, please feel free to contact us.